24/410 Finish, Silver/Black, Caps, Dispensing, Metallized, Disc-Top, .320" Orf
Item# DD-38130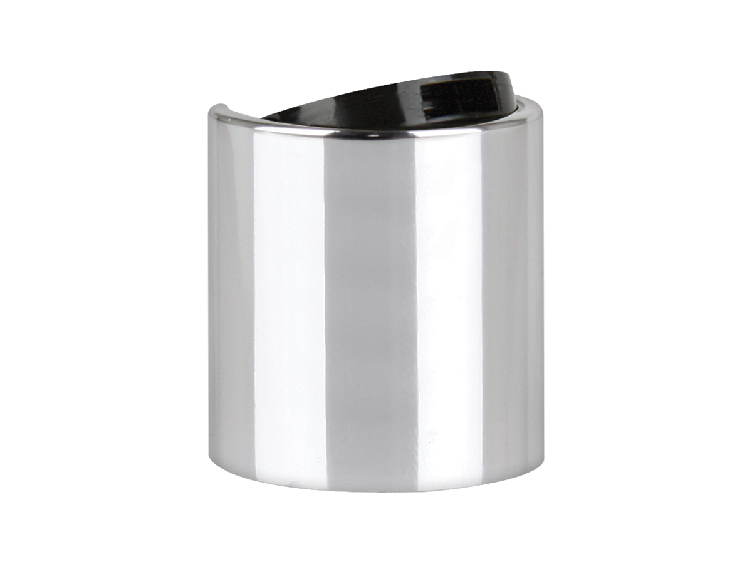 Deal
24/410 Finish, Silver/Black, Caps, Dispensing, Metallized, Disc-Top, .320" Orf
Item# DD-38130
Dispensing Caps, ABS Metallized Disc-Top Closure With A 24/410 Finish And A .320" Orifice, By Stealth Pak
Dispensing Caps, ABS Metallized Disc-Top Closure With A 24/410 Finish And A .320" Orifice, By Stealth Pak
Continuous Supply
Manufacturer:
STEALTH PAK
Case Dimensions:
21X14X15 in.
These metal shelled and metallized disc top caps or closures are available at wholesale pricing. The are ideal for applications that need a highend eye catching presence in the personal care and spa as well as the health and beauty market segment. They give you the convenience of one handed operation and are popular with shampoo, conditioner, lotion, body wash and skin care formulas. Make sure to test with your application before purchasing.
Containers with 24/410 Finish
Similar products
E.J. McKernan Co. © 2023. All rights reserved.